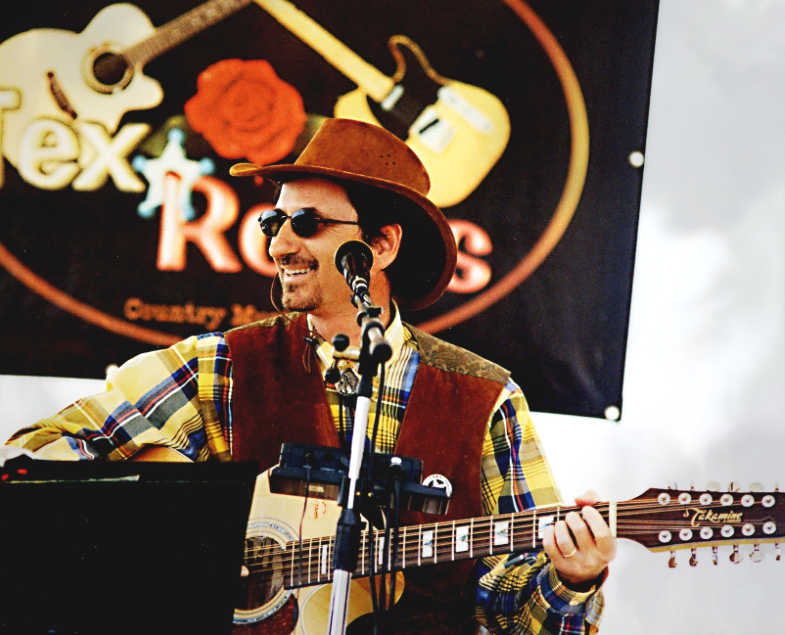 Let the river run - musica country allegra
Questa semplice canzone country allegra è una delle più apprezzate dal mio pubblico di Youtube, sarà che trasmette allegria e spensieratezza. Quando l'ho scritta non sapevo che esistesse già una canzone con lo stesso titolo, ed era pure parecchio famosa, l'aveva fatta una certa Carly Simon, che nel 1989 vinse l'oscar per la migliore canzone originale pop-rock.
Diciamo che probabilmente non si accorgerà mai che esiste una canzone con lo stesso titolo di uno dei suoi brani più famosi comunque, prima che ciò accada, lasciatevi trasportare dalla corrente di questa ballata country....Let the river run!
La voce femminile è di Simona Nobili, il brano fa parte dell'album "The other side of the attic", raccolta di canzoni jazz, pop-rock, country, rock ballads, la potete scaricare come singolo o anche nella compilation Musica Mattina Bar nel sito.
qui il video su youTube